Welcome to Edenbrook of Fond du Lac
Edenbrook of Fond du Lac is a proven leader in rehabilitation and skilled nursing serving.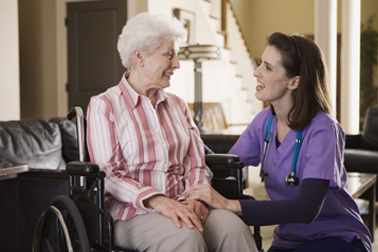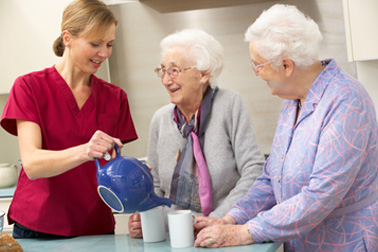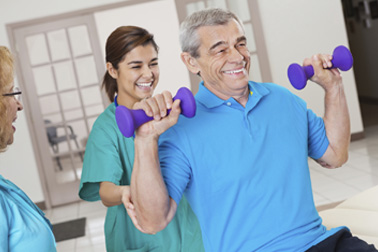 I stayed here for 6 weeks and I felt that the nursing staff knew me so well that they could tailor the treatment to advance my therapy and fit my pain tolerance. I will tell everyone I talk to how wonderful it is here. I received the best care and staff celebrated with me as I reached each healing milestone.
I've been here a bit over a year for physical rehabilitation. The therapists are knowledgeable and supportive. I'm a vegetarian which was a challenge the dietary staff was willing to accommodate. All staff members are well trained and treat the residents with respect and a smile. I would definitely refer this facility to a family member or friend.